Save the Blockchance
Let us reboot the Blockchance:
Your Support, Our New Horizon!
Choose your support,
receive corresponding perks!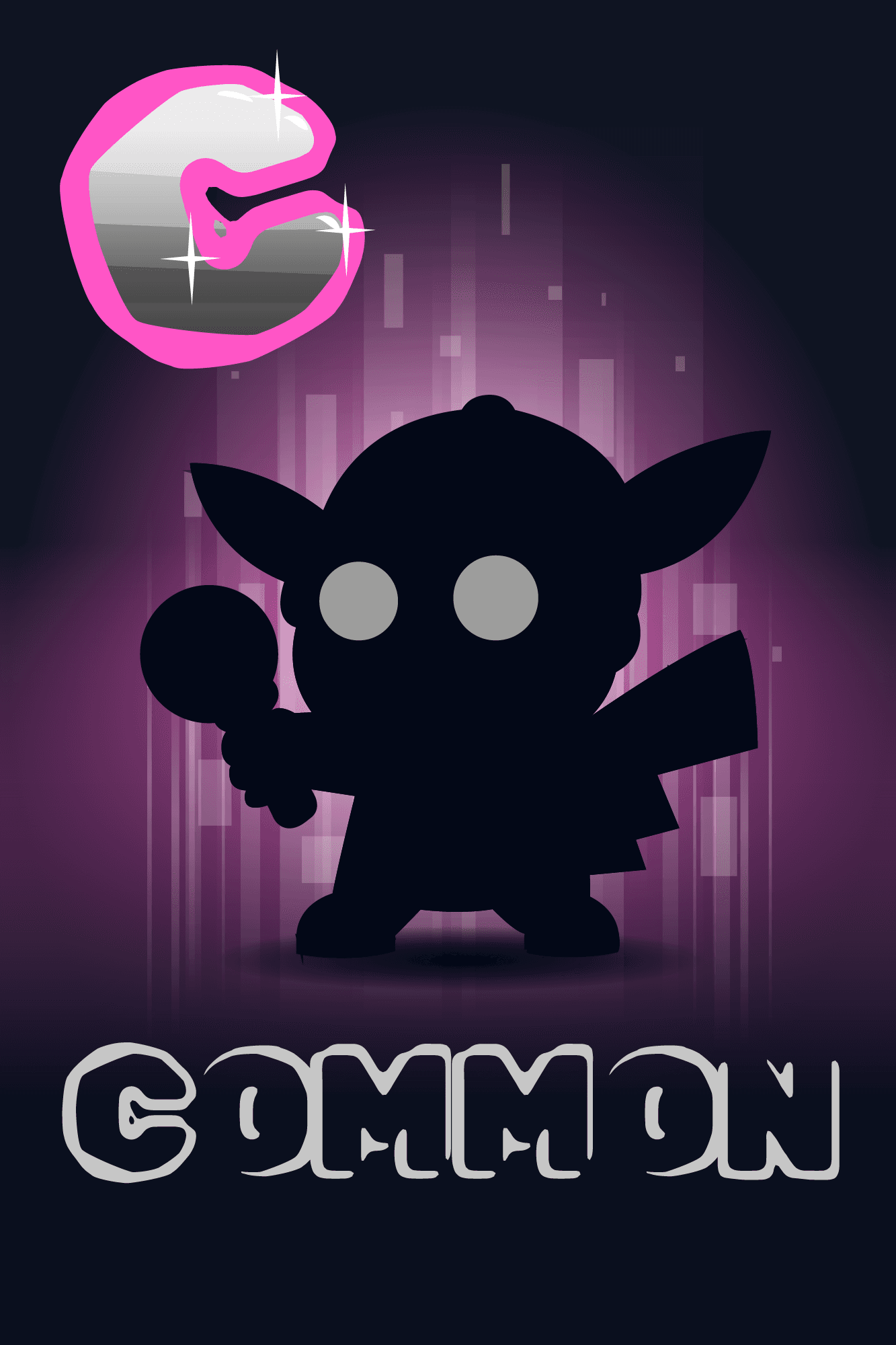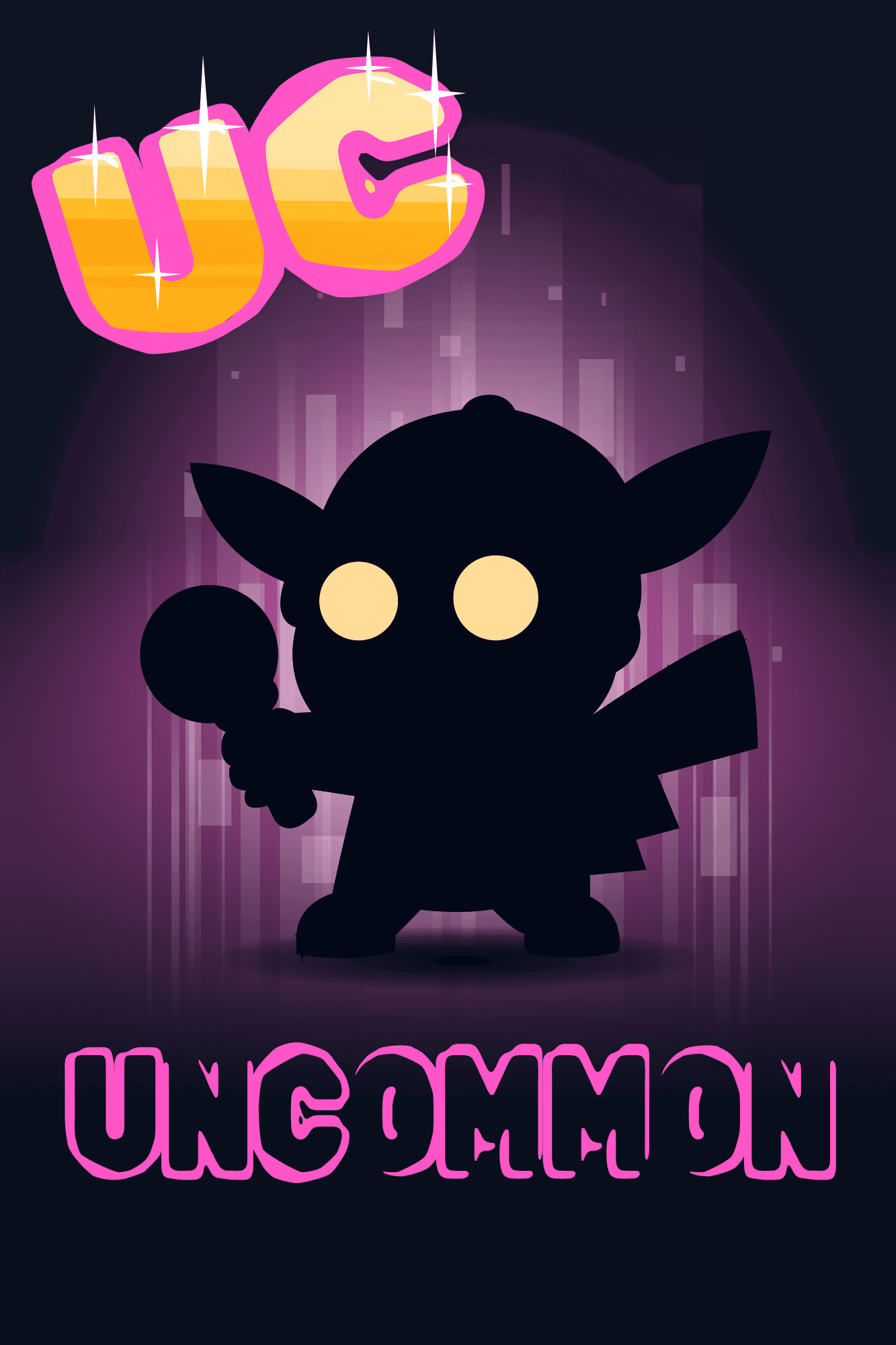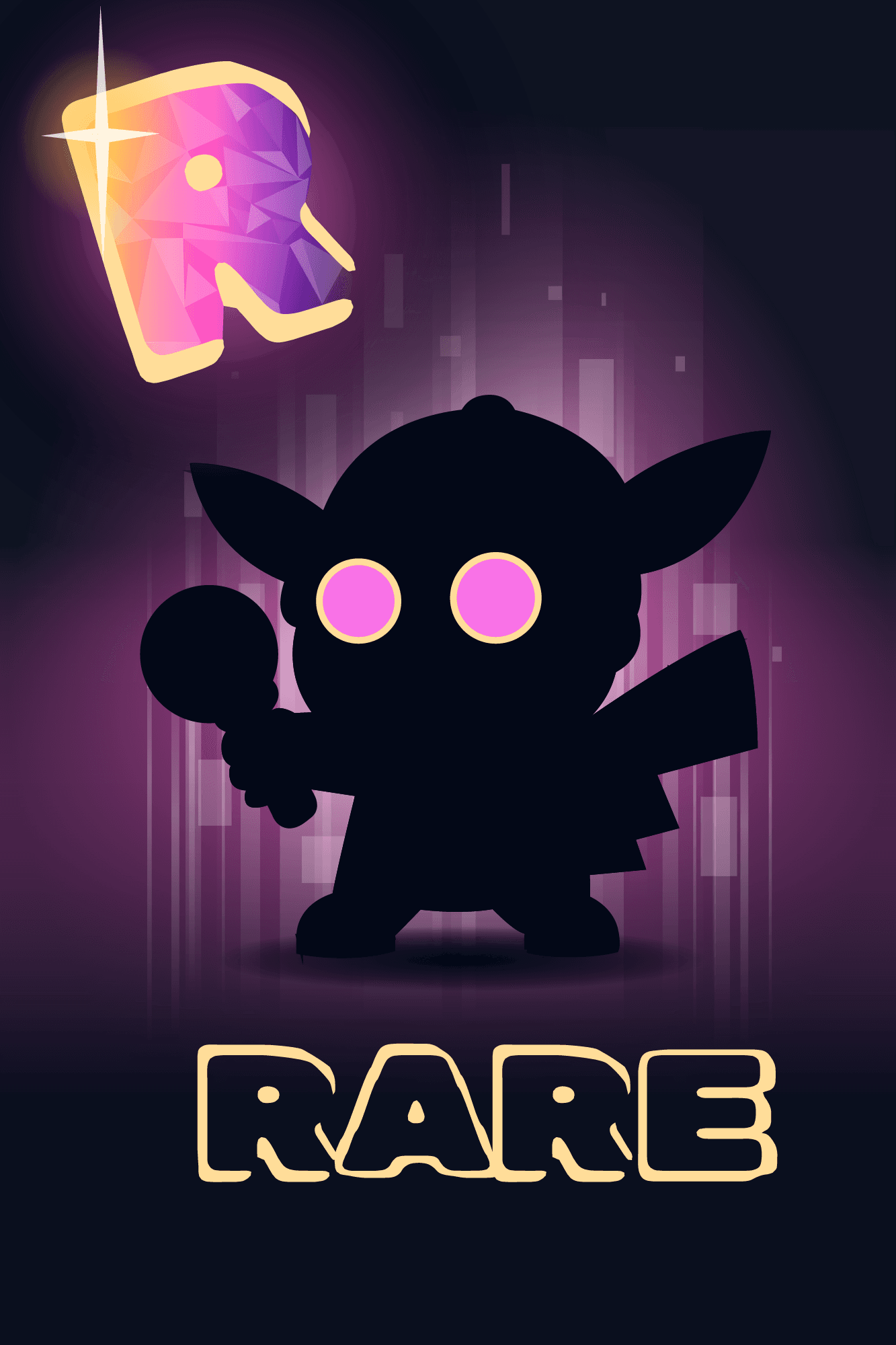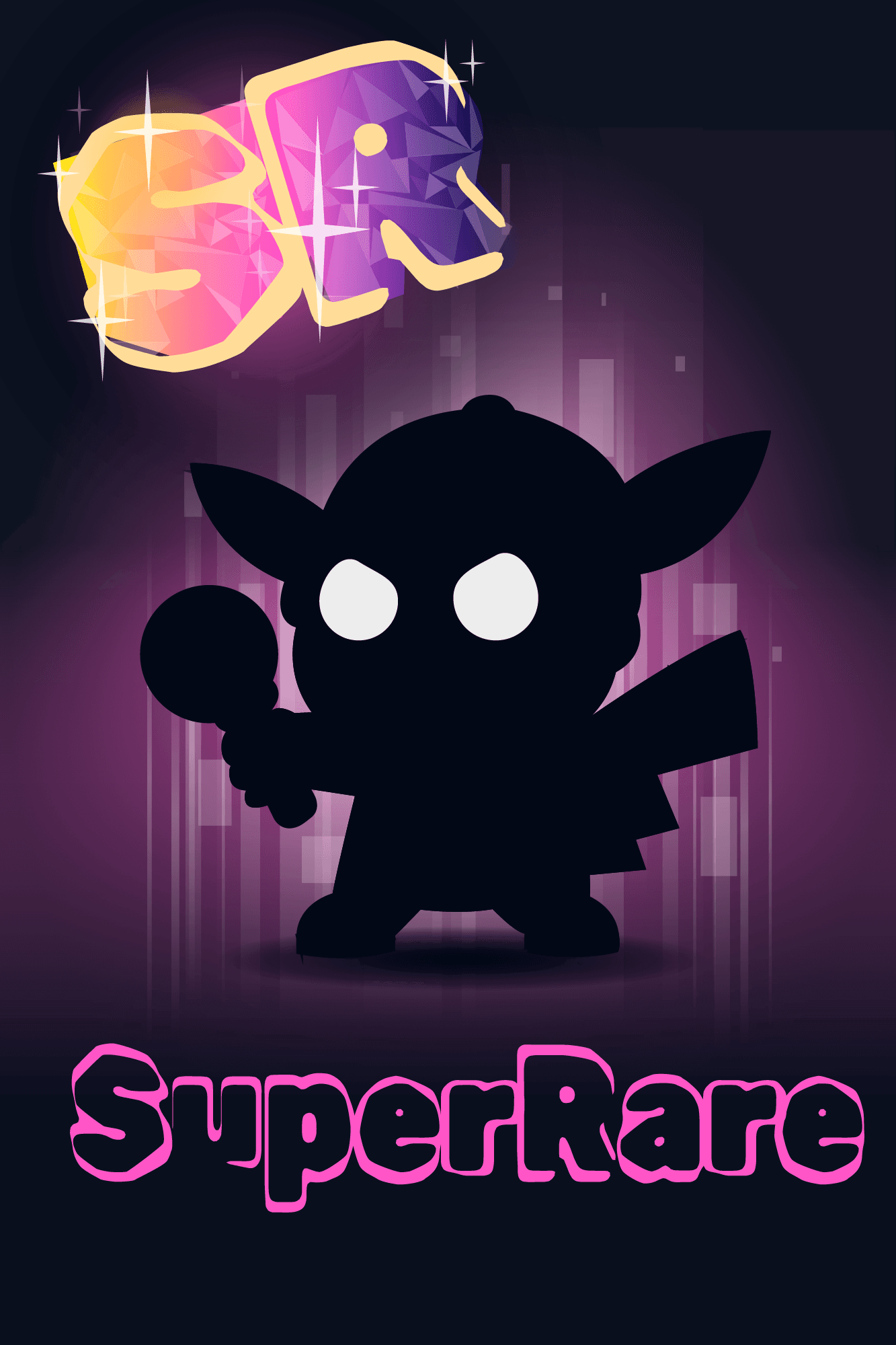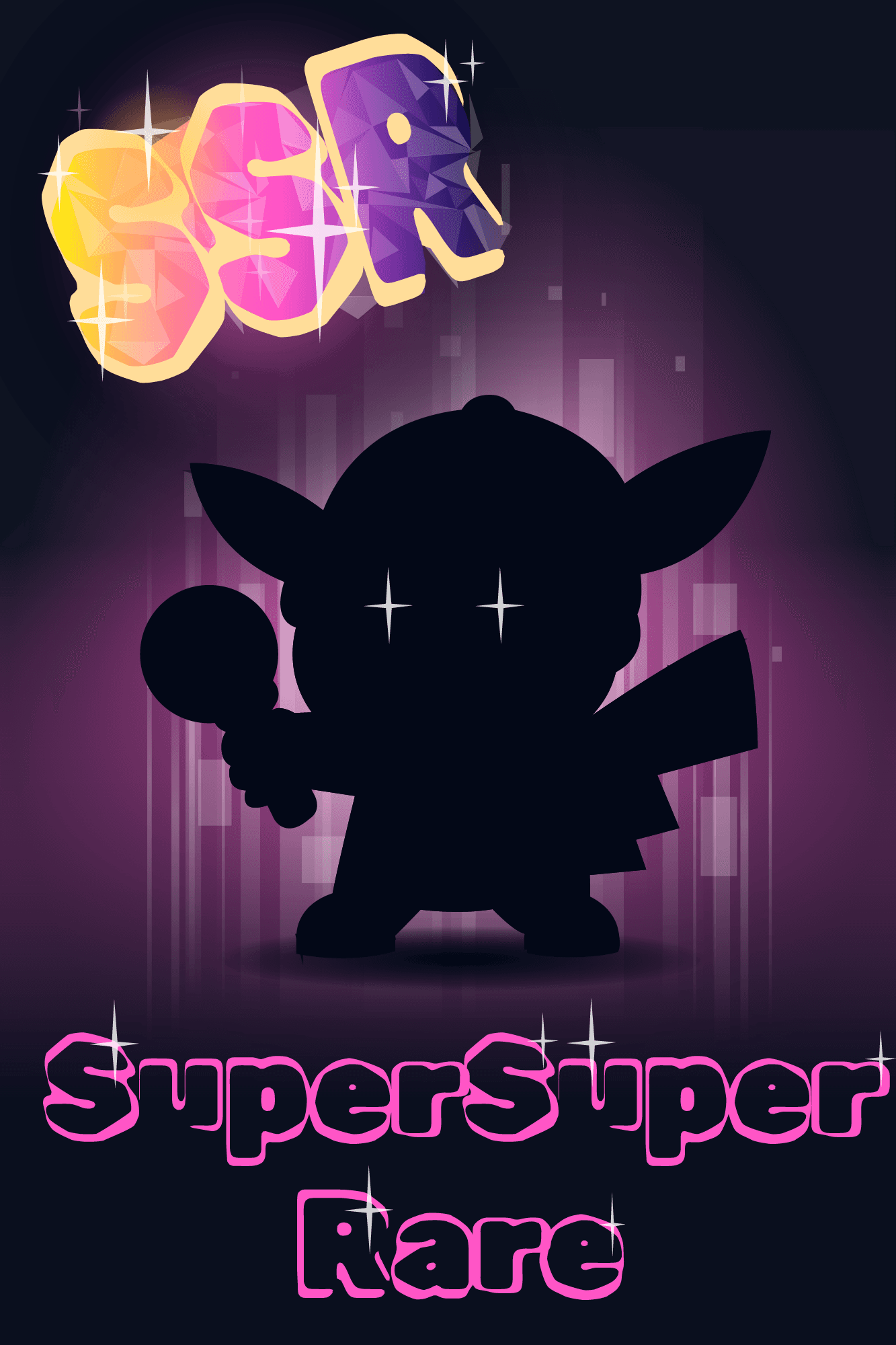 Basic ($250) - COMMON G€ORG€:
COMMON G€ORG€ gets recognized on the Blockchance website and enjoys a 10% discount on event tickets, starting his journey with the league. He will unlock more superpowers, gaining access to special deals and exclusive updates from the Blockchance team, and with more partners joining, even more perks await him in the future.
Thank you for backing the Blockchance! For supporters from Germany, please use bank transfer and we'll mint your NFT and send you an invoice. Supporters outside Germany, feel free to mint on your own.
The Blockchance needs you!
As the Blockchance navigates through financial challenges, your support is the cornerstone of this exciting new chapter.
Everyone who supports Blockchance now will join an elite support group of influencers, project heads, and insiders.
This alliance is dedicated to navigating Blockchance through tough times, offering members insider insights and future exclusive perks.
It's a collective effort with individual rewards, making a tangible difference for tomorrow's Blockchance.
Your backing now not only reinvigorates a pivotal crypto convergence hub but elevates you as a key player in a collaborative, forward-thinking community, ready to shape the blockchain frontier.
What's going on?
Your support is the key to Blockchance's reboot.
By purchasing an NFT, you're not just supporting; you become a crucial part of a select circle of leaders shaping the blockchain future.
Your contribution ensures Blockchance flourishes, offering you insider perks and a say in our journey.
Beyond financial aid, spreading the word about our project amplifies our collective impact.
Join us, support through NFT acquisition, or simply share our vision, and take your place in a forward-thinking community ready to innovate in the blockchain realm.
Staggered Supporter Benefits: